There are several types of coffee, the most common are Arabica and Robusta. The latter are differentiated by their terroirs of origin: very distinct geographical areas of cultivation.
A blend is nothing more than an assembly of coffees of various origins in order to obtain a specific aroma.
Our choice is Arabica and Robusta coffee.
By playing with the proportions between the two, we produce a coffee that is more or less strong in the mouth and more or less aromatic.
– Arabica is a naturally sweet and acidic coffee, very rich in aromas. It is considered the noblest coffee bean.
– Robusta is a coffee with little aroma, but very strong and powerful.
Aroma, flavor, body... each coffee contains intrinsic characteristics linked to its origin.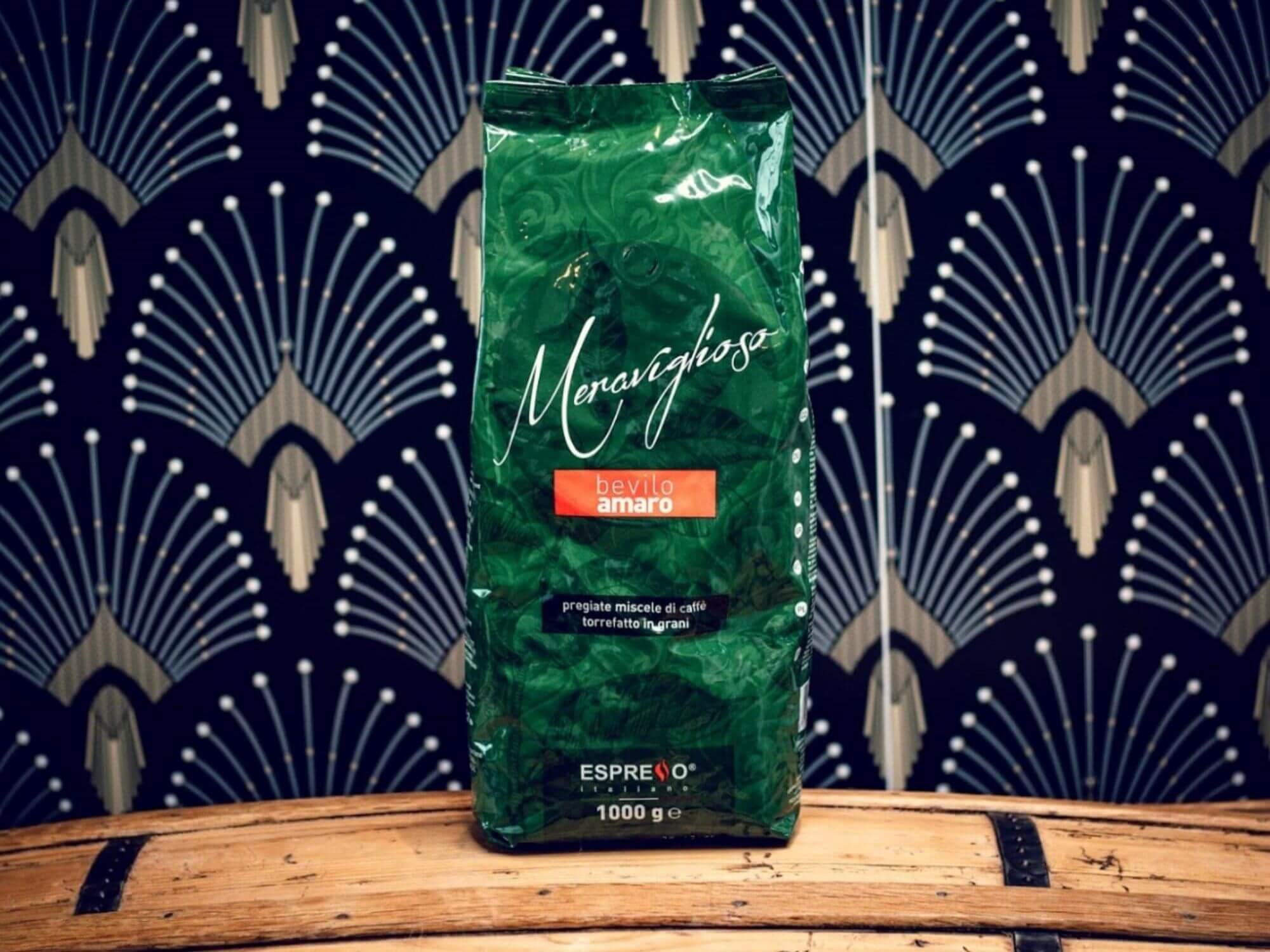 MELANGE
MERAVIGLIOSO
Blend composed of 90% arabica and 10% robusta.
It originates from Central America and East Africa.
Its irresistible, round, sweet and aromatic flavor suits all palates.
Meraviglioso is made to be enjoyed without sugar: it is a subtle balance between sweetness and aromatic intensity.
MELANGE
ORO
Mixture composed by 60% arabica and 40% robusta.
In spite of its important proportion of robusta its bitterness remains limited and refined.
This last one presents a powerful and full-bodied cup with a dense and generous foam.
Its rich aroma and spicy notes make it a very balanced coffee.
We recommend it for coffee lovers with character.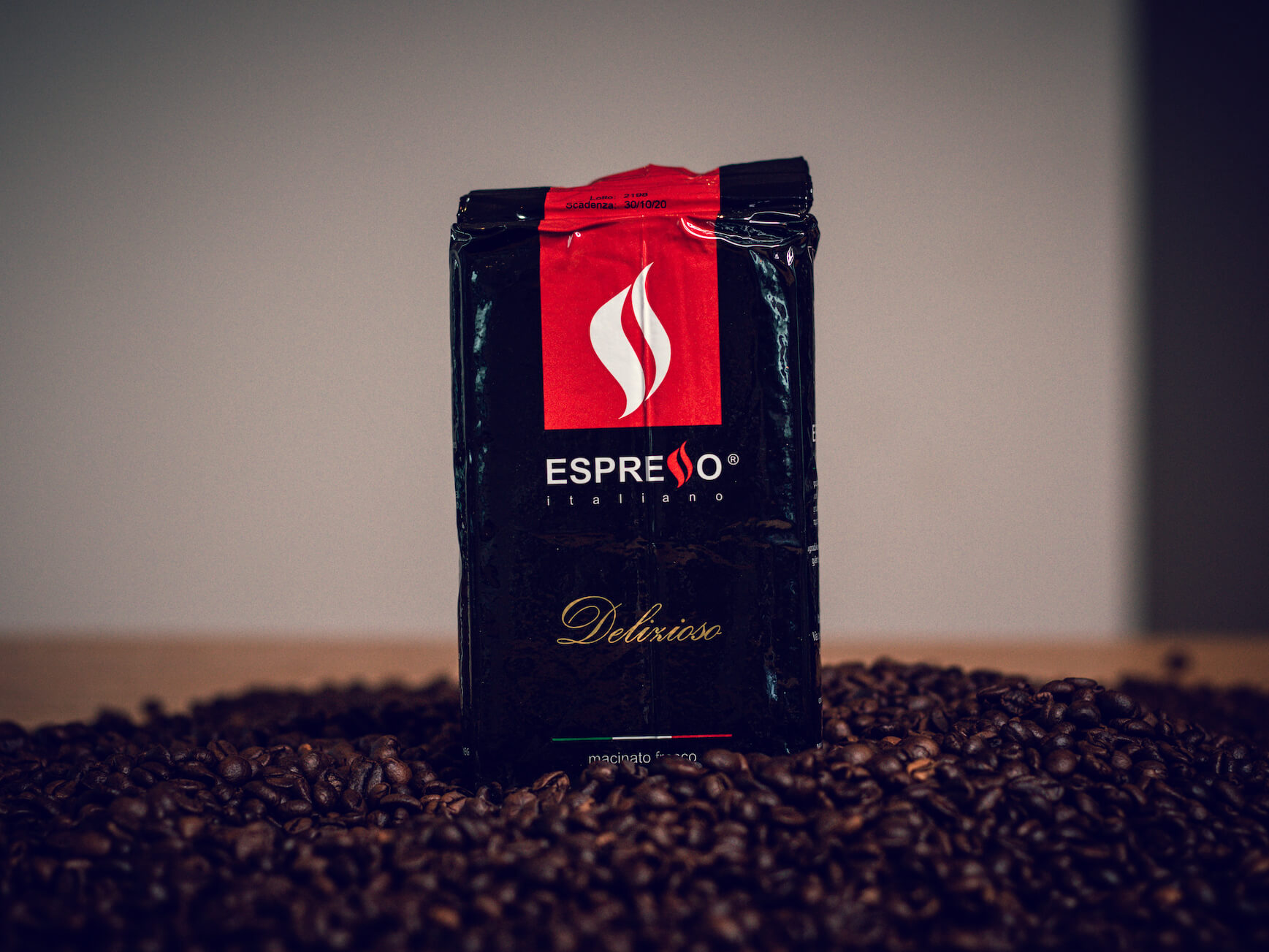 MELANGE
PREZIOSO
Blend composed of 80% Arabica and 20% Robusta.
The best vintages from each continent are selected to create a colorful blend.
A beautiful cup with a smooth and velvety foam and notes of hazelnut are the main characteristics of this coffee with a smooth and delicate taste.
We recommend it for the most demanding coffee lovers.
MELANGE
DECA
Composed of 100% Robusta, this greedy and spicy blend for an intense cup with a syrupy body and a long finish, will satisfy those looking for a full-bodied yet delicate coffee.
We recommend it for those who want to avoid the effects of caffeine, but don't want to give up a high quality espresso.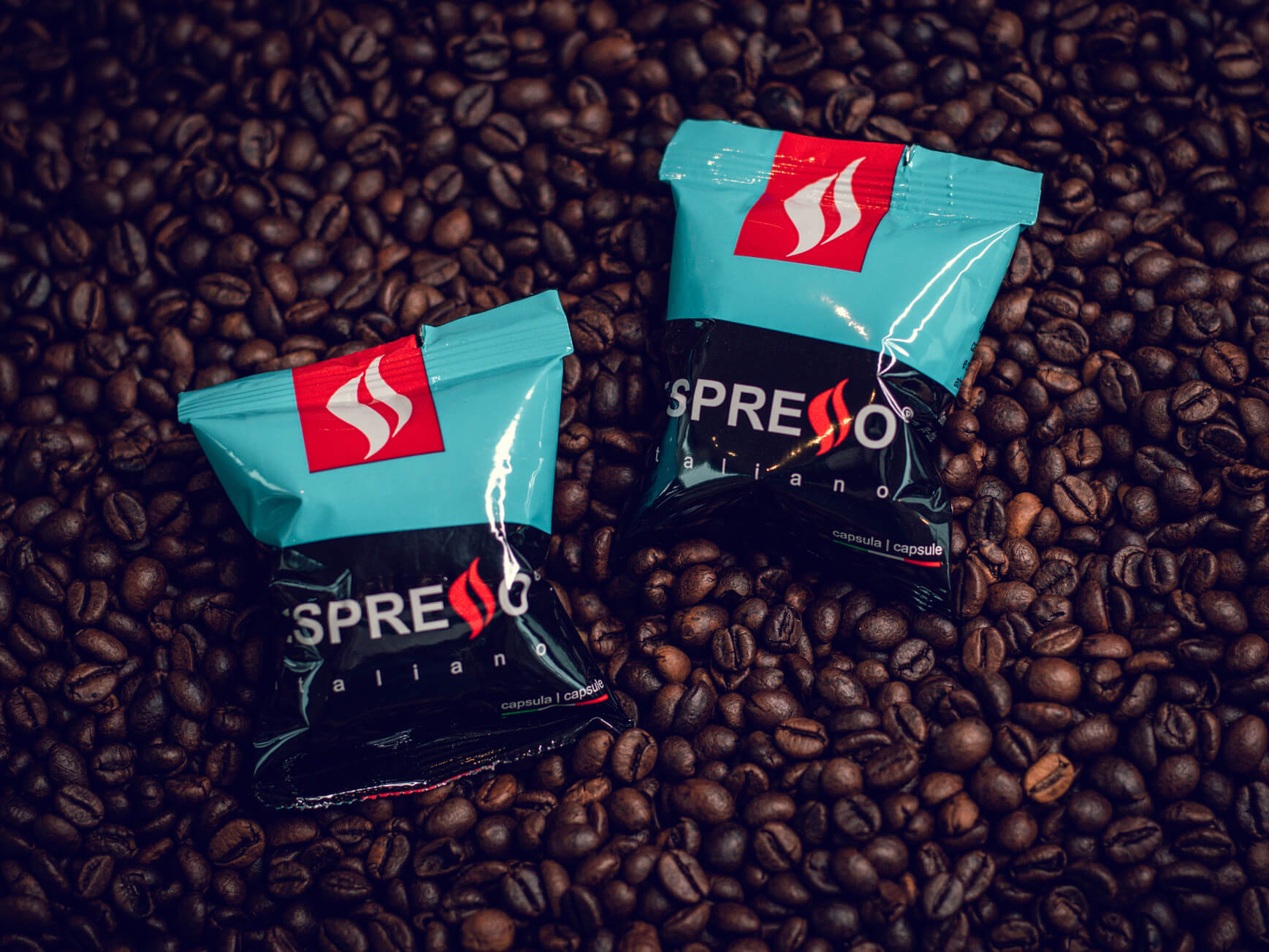 "I am really getting back the taste of pure Italian coffee as I had enjoyed it so much in Italy."