With solid coffee expertise, we source the best beans for perfect roasting and crafting high-quality coffee blends.
Even today, we are faithful to our original values: a culture of quality, creativity to offer innovative products, as well as marked professionalism in customer care.
We have focused all our attention on quality and excellence, because coffee is our business, and above all our passion. In Switzerland, Espresso Café SA is the exclusive distributor of this brand.

Machine

Machine
A quality machine for exceptional coffee.

Hand

Hand
Make the right gestures to guarantee a qualitative extraction.

grind

grind
Each type of coffee maker has its own grind.

Mixed

Mixed
The source of good coffee, make the right choice.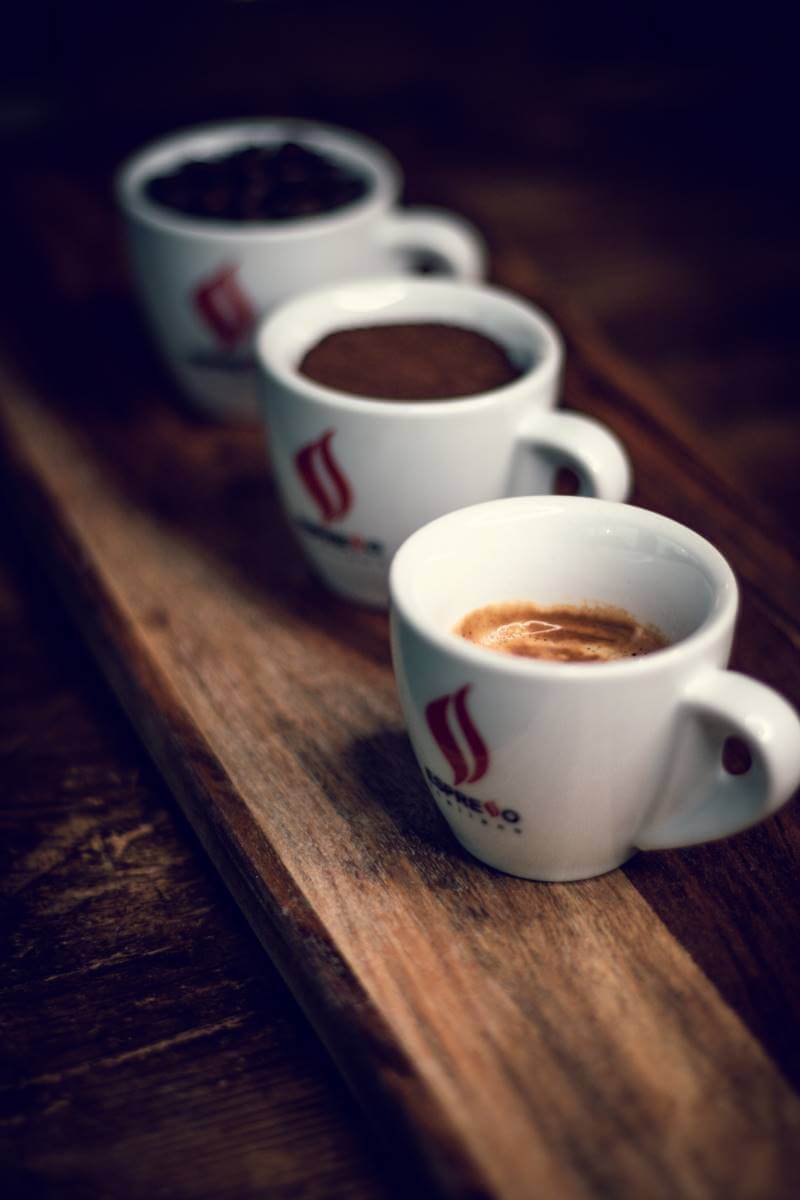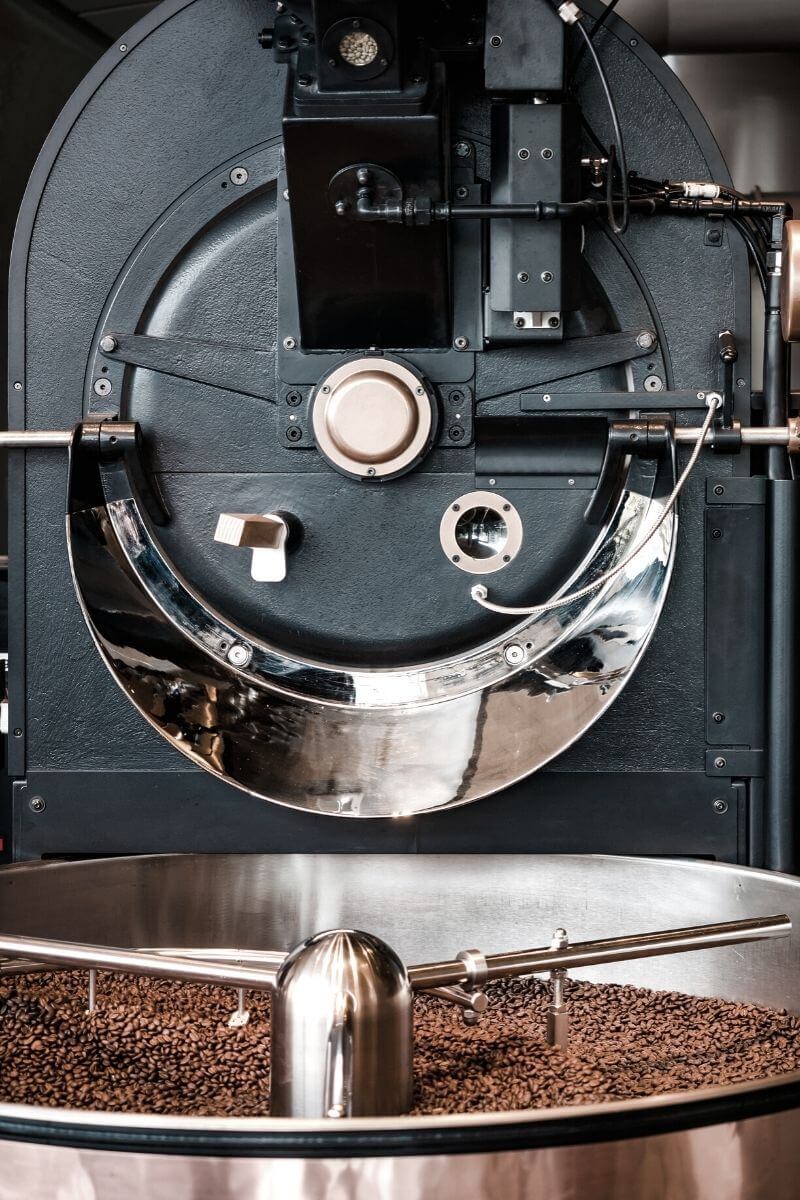 Discover the world of Espresso Italiano, slow roasting
This specific slower cooking is called "Neapolitan mixture" and reveals a full-bodied and spicy taste that exalts the essential oils and contributes to a better extraction of aromas.
This is how Espresso Café SA puts all its know-how at the service of its customers in order to always offer the best quality in the cup. Aroma, flavour, body… each coffee contains intrinsic characteristics linked to its origin. The assembly and roasting of the beans will give birth to a mixture that transforms and sublimates the green coffee beans into a delectable beverage.
Aroma, flavor, body... each coffee contains intrinsic characteristics linked to its origin.
Our main motivation is the customer satisfaction, always looking for valuable external partnership (machines, etc.)
Research and development on the best modes of consumption to sublimate the product (machines, consumables, etc.)
Espresso Italiano benefits from the know-how of a roaster concerned with the quality of its internal processes: the latter is ISO 9001, BRC Food, IFS Food, Kosher and Halal certified.
The real secret of its blends is contained in their singular roasting which gives them a darker colour; they are also said to be "roasted to perfection". The roasting of coffee presupposes on the part of the master roaster a vast know-how, a good dose of intuition and great talent.
OUR ENGAGEMENT
We are committed to passing on our expertise, know-how and passion to you at every step.
OUR COFFEE
Discover a coffee like in the past: coffee beans, ground coffee, ESE pods or capsules. You choose...
Disseminate the tradition of Neapolitan coffee, expression of an art of living and consumption, while respecting the culture and the passion for the product.