The Italian gastronomy invites itself at home
Because the discovery of a coffee is accompanied by good things, Espresso Café has chosen for you an anthology of specialties inherited over the centuries of Italian gastronomy and particularly Neapolitan crafted by Chef Salvatore Tortora.
Order online
You can select your products to discover our pastries.
Preparation
All the recipes are prepared in an artisanal way with fresh products. To preserve the texture, flavour and quality of the product you are eating, we freeze our products.
Upon delivery of your order you will receive a guide to prepare your products before tasting.
Tasting
Enjoy a moment with family or friends to taste our Italian specialties.
The day before the delivery, we communicate you our time of passage (time slot between 14h and 18h). Discover the delivery zones (canton of Geneva), in our FAQ page by clicking below.
Read more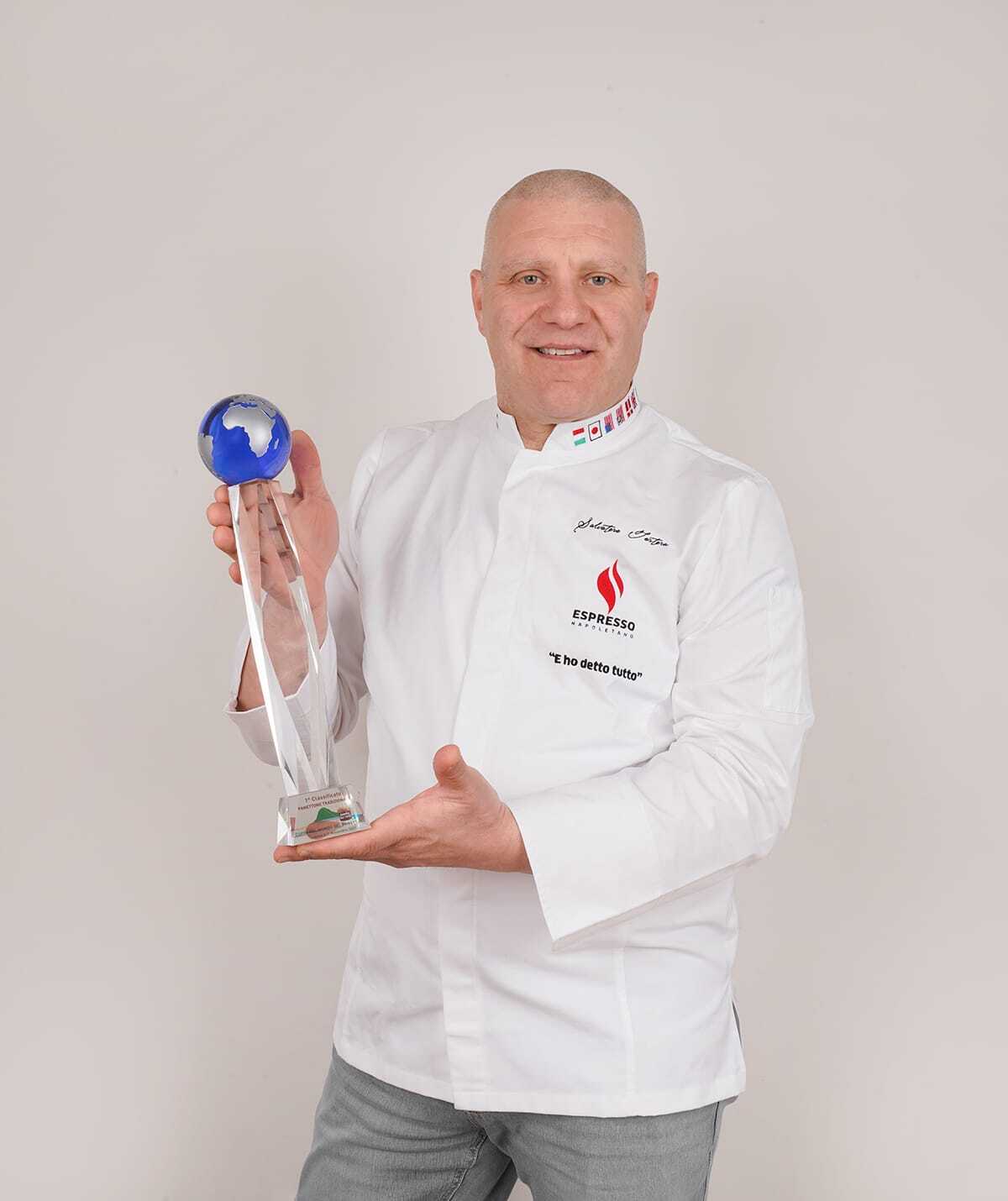 PASTRY CHEF
Salvatore Tortora - The chef of Espresso Napoletano
Our chef, winner of the competition "Panettone World Cup 2021 in Lugano.
His passion for the art of baking goes back to his childhood when he spent a lot of time watching his grandmother prepare cakes. The perpetual search for excellence pushes him to experiment with new recipes by associating high quality products in order to sublimate the great classics.
Today, Salvatore Tortora collaborates closely with Espresso Napoletano: he is the author of the gourmet creations that you will taste.
He also prepares every year the famous Panettone for Christmas and the Doves for Easter. His creations are made with fresh and quality ingredients in order to have a fragrant and richly flavored cake without additives. You can order them in November and March online on our website.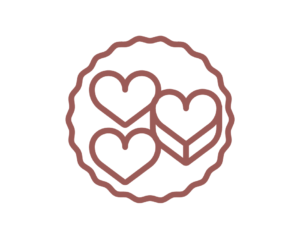 100% homemade
All our products are handcrafted in our laboratories in Naples.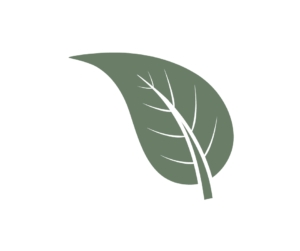 Fresh products
We use only fresh products, without preservatives
Guaranteed quality
Freezing preserves the texture, flavour and quality of the product you are eating.