ESPRESSO COFFEE, THE TRADITION
All-inclusive service – for all companies.
Whatever the size of your office, restaurant or hotel we are at your disposal to adapt to your needs. As experts in coffee roasting, we accompany you from the delivery and maintenance of the coffee machine to the after-sales service.
Espresso Café SA, can propose you a customized and adapted offer, we remain at your disposal for a demonstration in our showroom.
5 rue Le Corbusier, 1208 Geneva
+41 22 347 42 03
rfp@espressocafe.ch
Small businesses
Piccolo
e.g. Dallmayr X30
The professional coffee machine for connoisseurs
Wide range of Italian coffee specialties – bean to cup or instant
Includes set-up, installation, commissioning and machine instructions
Small businesses
Medio
e.g. Dallmayr X50
The same comfort as a free standing unit with the dimensions of a Table-top dispenser. The X50 contains much more than one might imagine at first glance.
Many different coffee specialties available – with the excellence of Italiano quality
Includes set-up, installation, commissioning and machine instructions
Small businesses
Great
From 30 to 70 coffee drinkers
e.g. Dallmayr X90
The must at the office
Up to 10 different coffee specialties to choose from and hot water for tea lovers
Includes set-up, installation, commissioning and machine instructions
For your restaurants,
hotels, offices and shops
Professional coffee dispensers for the Ho.Re.- Ca, OCS, Vending and GDO sectors.
Espresso Italiano® is a traditional Neapolitan roasting company known for the superior quality of its products. We take care of
of everything in order to offer a unique experience to your customers.
Offer customized to your structure
Tasting advice and choice of blends
Individual training on site
A wide selection of coffees and accessories
Wide choice for renting or buying machines
An all-inclusive service, from delivery to maintenance
Technical support and equipment maintenance
Tailor-made solutions
Our services are adapted to any type of business: office, hotel, restaurant and café.
Espresso Café SA offers a wide range of products to meet the needs of all sectors of activity. 70% of them are destined for the restaurant sector, in particular for renowned restaurants in French-speaking Switzerland.
Our strength is to combine the know-how of the roasting process and the technical knowledge of the most appropriate extraction methods to offer your employees and customers a coffee of excellence.
Broadcast
the Neapolitan coffee tradition
With a solid expertise in coffee, we source the best beans, the most noble origins and express
our know-how in a roasting process that sublimates the raw material; concerned about elaborating high quality coffee blends.
Our choice is Arabica and Robusta coffee. By playing with the proportions between the two, we produce a coffee that is more or less strong in the mouth and more or less aromatic with a smooth foam.
Coffee
Three blends to accompany you throughout the day: Meraviglioso, Prezioso, Oro
Accessories
A selection of accessories designed specifically to enhance your coffee experience.
Machines
Strong partnerships with recognized suppliers
of machines (see examples below) we can offer you all types of machines:
manual, automatic, semi-automatic and full-automatic in order to adapt your offer to the needs of your structure.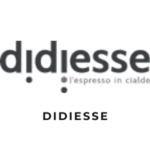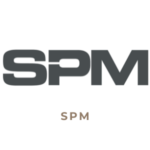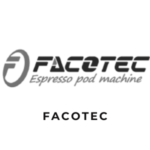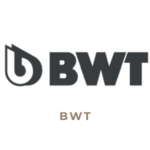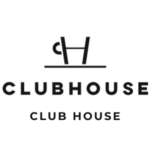 Our teams are at your disposal to offer you a personalized service.
Our offers are adapted to your needs, you can request a quote or make an appointment to learn more.
Flexibility and reactivity
Fast and flexible service from our experienced technical team.
Installation, assembly and training.
Regular deliveries to your home.
Maintenance and repair on request.
BJ COFFEE
In order to offer you a quality service and meet the needs of a wide range of customers (cafés, restaurants, hotels, offices, etc.), Espresso Italiano works with a key player in the distribution of coffee and beverage solutions in the French-speaking Swiss market: BJ Coffee SA.
Depending on the size of your organization, we value the collaboration between our two companies and the synergy of our mutual know-how: our expertise in coffee and its extraction combined with the expertise of BJ Coffee's customer service (with more than 30 years of experience in the development of beverage solutions for companies on the French-speaking market).
The judicious alliance of our values with the ultimate goal of customer satisfaction.
For any specific request (coffee, beverages, equipment, etc.) please contact us so that we can elaborate a coffee and beverage solution adapted to your needs.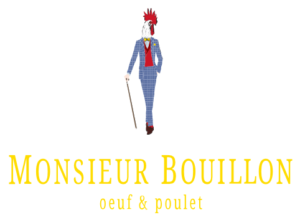 I like "Espresso Italiano" for the quality of the products and their very professional service. Ciao"
Philippe Chevrier
Mr. Bouillon-Restaurant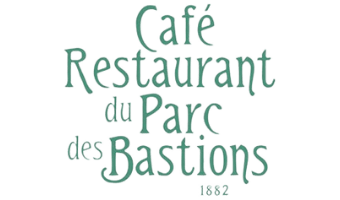 Excellent service, fast, efficient. Consistent and pleasant product to taste.
Beausoleil Alessandro
Parc des Bastions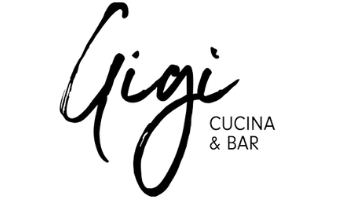 Good service! Balance and perfection in the cup and in our Gigi tiramisus!
Andrès Arocessa & Camille Grange
Gigi Cucina Bar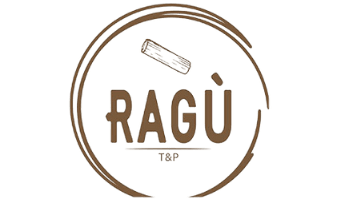 Delicious coffee, the impression of being in Italy.
Tamara Trapani
Restaurant RAGU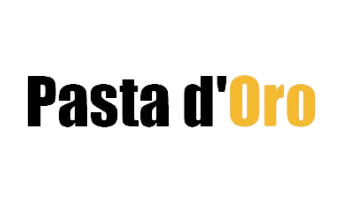 Great product, great service
Sabryi Hoxha
Restaurant PASTA D'ORO
Il auflor caffé di Giueurs. Ottimo rapnoito qualita
Mario Ancellotti
Restaurant SCARAMU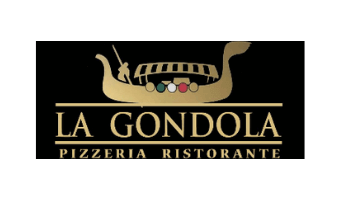 A ottiuro prodotto, serviro revolite e posi
Salvatore Casselia/Casseua
Restaurant GONDOLA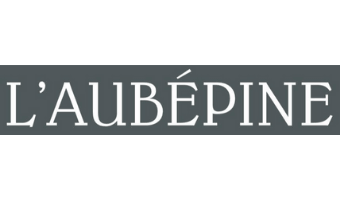 A quality coffee and an involved and concerned team, which takes the time to explain everything about
the coffee and the operation of the machine.
Angeles Martinez
CAFE DE L'AUBEPINE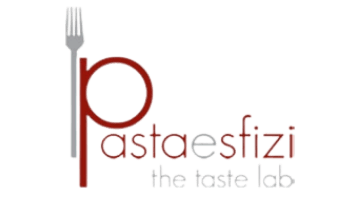 Excellent service and ordering, we are delighted with the quality of the coffee. We have them
highly recommend it and so do our customers!
Grimadi Laura
PASTA E SFIZI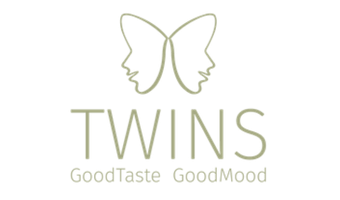 The coffee offered has aromas and a taste that seduces us, the mixtures are well balanced. In addition to being pleasant to taste, when the coffee comes out of the machine a nice foam is deposited on the surface of the cup for the pleasure of customers.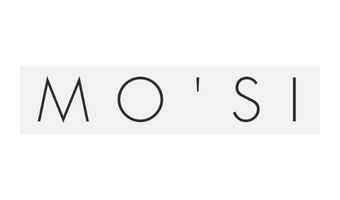 Espresso Italiano are impeccable partners. The delivery, service and use of the product are excellent. We are delighted.
Arturo Tortora
Mo'Si & On the second floor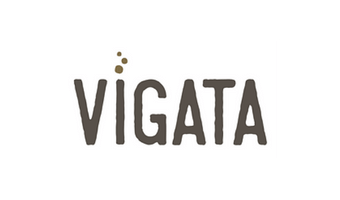 The pleasure of being able to offer our customers the identity of the real Espresso with an optimal service and precision on both the coffee and our machine.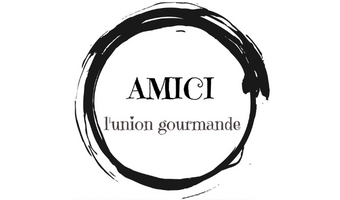 An exceptional coffee, a creamy foam like in Italy.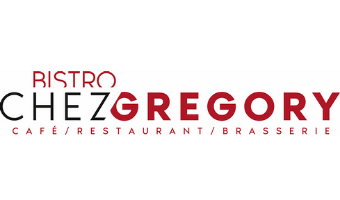 The best coffee in Geneva.
Gregory Boisse
Bistro Chez Gregory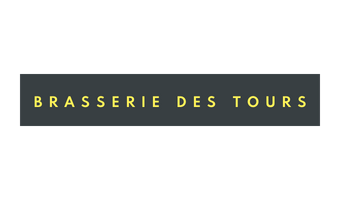 The quality standards respect the tradition of the real Neapolitan coffee, an excellent product.
Carlo Quadrano
Brasserie des Tours

Good service, excellent coffee, satisfied customer.
Fabio Natale
The ingredient - Restôtel Sàrl
COFFEE MADE IN NAPLES
An Italian story built with a real passion for coffee and quality. Simply enjoy a coffee like you used to.
A pleasure to offer our customers real Italian espressos worthy of the name! You can feel the expertise and know-how.
Grimaldi Laura , Pasta e Sfizi
Subscribe to our newsletter to receive news and offers!
(I promise, at Espresso Italiano, your personal data stays that way).