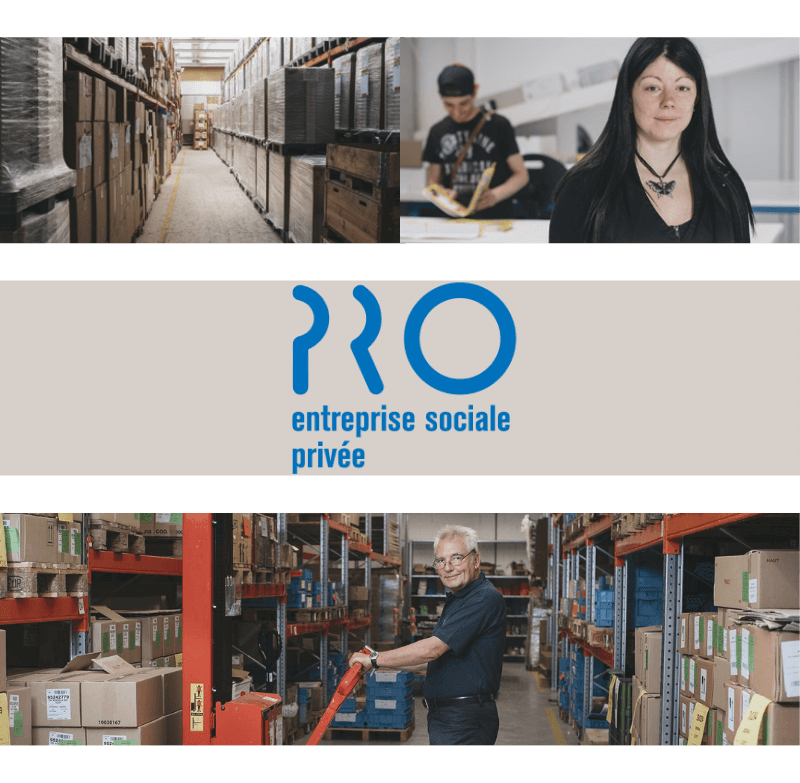 Pro Geneva Foundation
Espresso Italiano has chosen to collaborate with Pro Geneva for its logistical challenges. The Fondation Pro Genève is a trusted local partner that accompanies our company on a daily basis: a key player in Geneva's economic and social fabric, concerned with solidarity and respect within working relationships.
We are proud to be able to count on this partnership, which makes us aware of our social commitment to integration. We fully support the values of Pro Genève on a human, social, ethical, economic and environmental level with a sustainable and inclusive vision of economic activity.
www.pro-geneve.ch
BJ Coffee
Concerned to offer you a high quality service and to meet the expectations of a large clientele (Cafés, Restaurants, Hotels, Offices…), bj-coffee works closely with ESPRESSO Italiano, a young and dynamic brand, which produces and commercializes high quality coffee blends but above all exports and spreads the culture of coffee.
Depending on the size of your company, we value the collaboration between our two companies and the synergy of our mutual know-how thanks to ESPRESSO Italiano's expertise in coffee and its extraction, combined with the 30 years of experience of bj-coffee in the field of B2B (business services) and customer relations.
The judicious combination of our values has the ultimate goal: the satisfaction of our customers.
Our teams are at your disposal and are looking forward to assist you in the management of your future projects.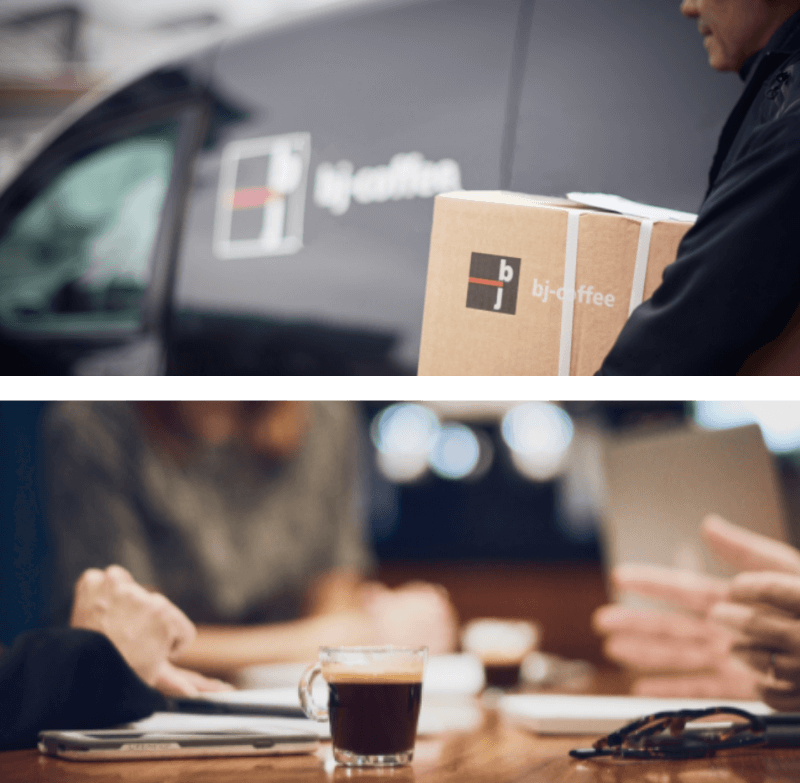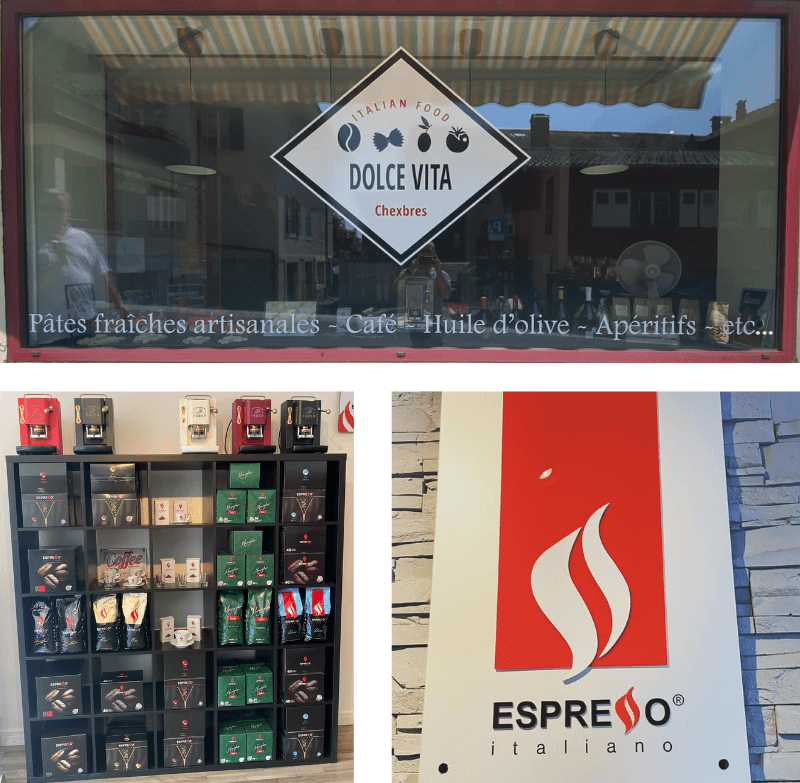 Dolce Vita
An Italian delicatessen located in the charming village of Chexbres, on the shores of Lake Geneva, where Italian gastronomy is honored. A must for epicureans in search of the best artisanal specialties from the various regions of the north and south of the peninsula.
At Dolce Vita each product is selected with love and attention. You can discover or rediscover traditional Italian products such as an assortment of fresh pasta, dairy products, olive oil, wines, cold cuts and a selection of coffees made exclusively with the best beans roasted according to the Neapolitan tradition.
COLLABORATION
Espresso Italiano collaborates with structures that are in tune with its world and with which it shares the same vision: a culture of quality, creativity to offer innovative products, and a marked professionalism in customer care.
DISCOVER THE WHOLE WORLD OF ESPRESSO ITALIANO PROFESSIONAL