MACHINE COMPATIBILITY
Coffee beans, ground coffee, pods or capsules, find your coffee in the form of your choice and always with the same quality.
For coffee beans
In fact, bean-to-cup machines are characterized by the fact that they offer the possibility of charging to prepare an extraction from freshly ground coffee, on demand.
For ground coffee
Espresso machine, Italian or filter coffee maker for example. The machines operate in different modes. Good practices are therefore linked to the use of the machine itself, as well as to the dosage of the grind and the way the machine is loaded.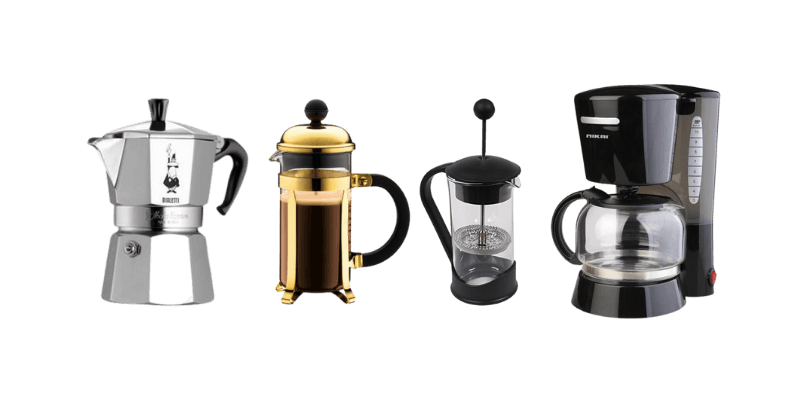 For coffee in capsules
Thanks to their simplicity of operation and their practicality, capsule coffee machines allow you to enjoy great vintages, without requiring a high level of technical mastery in terms of preparation. The advantage of this type of machine is the possibility to choose the "strength" of the prepared drink.
For coffee in pods
These machines have a compartment that holds the pod and serves as a percolation chamber. The resulting espresso is generally of good quality due to the pressure and the particularly well-packed grind.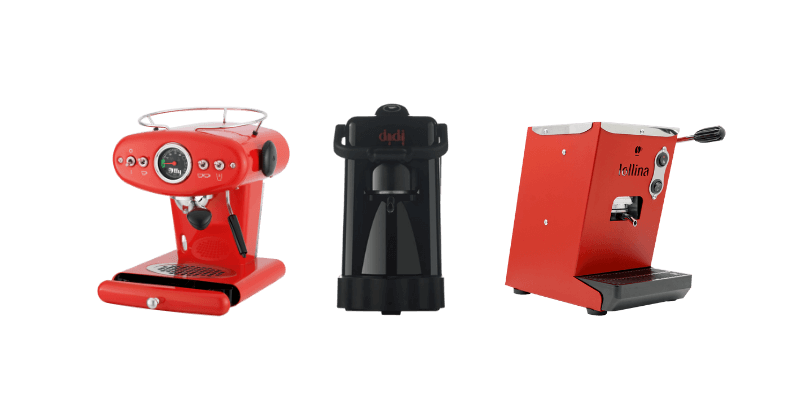 Quality:
The experience and know-how of a Neapolitan roastery
Selection of the great vintages

Design and production of mixtures

Execution of the coffee roasting process
Customer Relations:
Our main motivation is the customer satisfaction, always looking for valuable external partnership (machines, etc.)
Tasting advice and choice of blends

Advice on the best way to extract coffee

Partnership with professional coffee machine suppliers.

Technical support and equipment maintenance
Innovation:
Research and development on the best modes of consumption to sublimate the product (machines, consumables, etc.)
Development of the product range

Expansion of the offer with Espresso Napolitano ® (sweet and savory Neapolitan pastry products)

Research and development of machines for individuals and companies

Customization of the product to best meet the customer's needs.