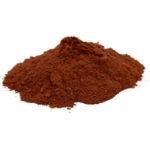 GROUND COFFEE
COFFEE BEANS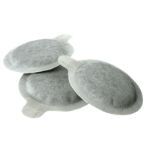 COFFEE PODS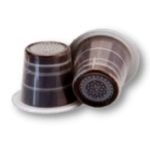 COFFEE CAPSULES (NESPRESSO)
Espresso Italiano offers quality and excellence, because coffee is its business and above all its passion.
The experience and know-how of a Neapolitan roastery
Discover all our products
DECA GRAIN

CHF

30.00 HT

GRAIN MERAVIGLIOSO

CHF

30.00 HT

GRAIN MERAVIGLIOSO

March 11, 2021

ORO GRAIN

CHF

22.00 HT
E.S.E DECA POD

CHF

19.50 HT

E.S.E DECA POD

March 15, 2021

E.S.E ORO POD

CHF

17.00 HT

E.S.E ORO POD

March 15, 2021

E.S.E. PREZIOSO POD

CHF

18.00 HT

E.S.E. PREZIOSO POD

March 15, 2021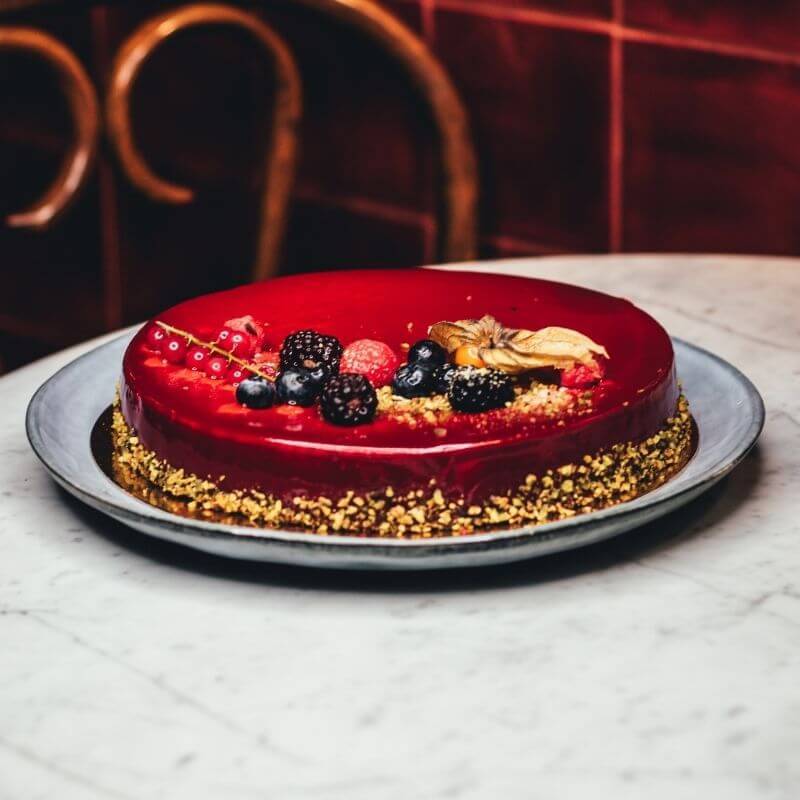 The delicacies
We offer you traditional salted and fresh specialties
made by the chef Salvatore Tortora in Naples to share for moments of conviviality.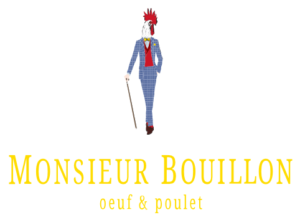 I love Espresso Italiano for the impeccable quality of their products and their very professional service.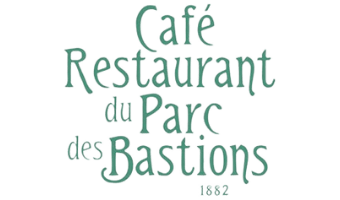 Excellent service, fast, efficient. Consistent and pleasant product to taste.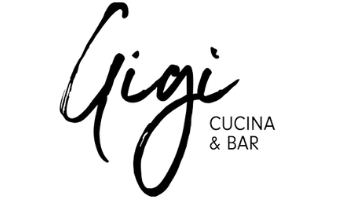 Good service! Balance and perfection in the cup and in our Gigi tiramisu.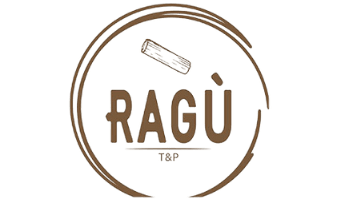 Delicious coffee, the impression of being in Italy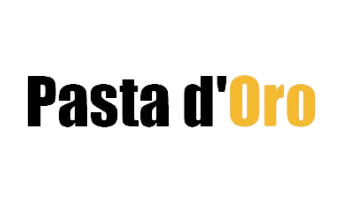 Great product, great service
The best coffee in Geneva, an excellent quality-price ratio.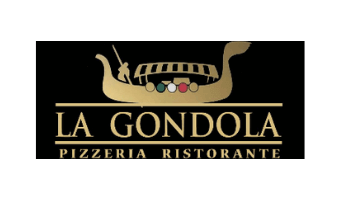 Excellent product, fast and professional service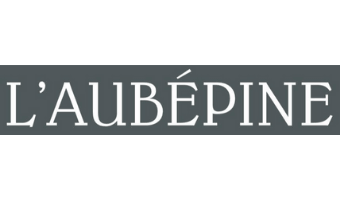 A quality coffee and an involved and concerned team, which takes the time to explain everything about
the coffee and the operation of the machine.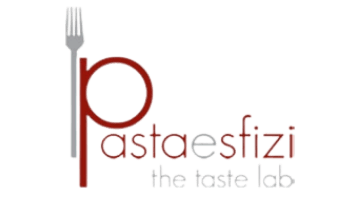 No bad surprises, the delivery and installation of the machines went perfectly well. The explanations were clear and limpid. We are happy to offer quality to our customers every day.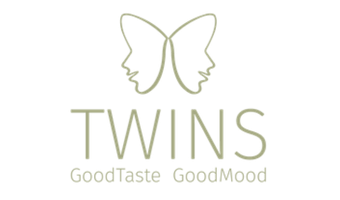 The coffee offered has aromas and a taste that seduces us, the mixtures are well balanced. In addition to being pleasant to taste, when the coffee comes out of the machine a nice foam is deposited on the surface of the cup for the pleasure of customers.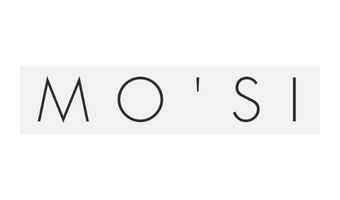 Espresso Italiano are impeccable partners. The delivery, service and use of the product are excellent. We are delighted.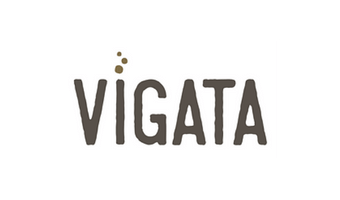 The pleasure of being able to offer our customers the identity of the real Espresso with an optimal service and precision on both the coffee and our machine.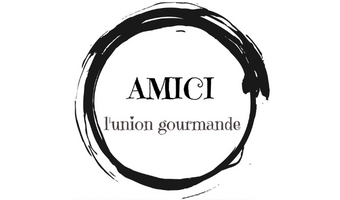 An exceptional coffee, a creamy foam like in Italy.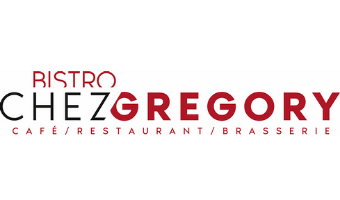 The best coffee in Geneva.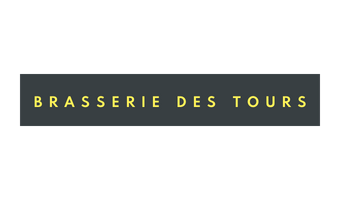 The quality standards respect the tradition of the real Neapolitan coffee, an excellent product.

Good service, excellent coffee, satisfied customer.