Please find below the most frequently asked questions. We hope to be able to help you with an immediate answer to your question. If you don't find the answer, don't hesitate to contact us by email or phone.
to change your e-mail address:
Click on "Please log in to your account" and enter your credentials (your old email address and password).
Then click on the arrow next to your name and select "My Personal Information".
You can then change your e-mail address and password.
The password entered is not correct. To modify it, simply :
Click on "Forgot your password?
Insert the e-mail address used to place your orders.
You will receive a message at the email address you provided asking you to click on a link to set a new password.
Order the QR code via this link: tbc
-Scan the QR code and wait to be recognized.
-Insert the postal code (if the postal code is not recognized, place the order through a different sales channel)
-Ordering Espresso Italiano products
-Confirm and pay with TWINT
In order to meet our delivery deadlines, online orders are automatically processed by our system and immediately forwarded to our Logistics Center. If you wish to cancel or modify your order, we ask you to contact us as soon as possible by phone: +41 22 347 42 03
DELIVERY AREAS FOR PASTRY SHOPS
Carouge (1227)
Conches (1231)
Chênes-Bougeries (1224)
Chênes-Bourg (1225)
Geneva (1200-1209, 1211)
Grand-Lancy (1212)
Petit-Lancy/Onex (1213)
Thonex (1226)
Choulex (1244)
Collonge-Bellerive (1245)
Cologny (1223)
Grand-Saconnex (1218)
Jussy (1254)
Meinier (1252)
Plan-les-Ouates (1228)
Presinge (1243)
Puplinge (1241)
Troinex (1256)
Vandoeuvres (1253)
Vernier (1214, 1219, 1220)
Veyrier (1255)
Vésenaz (1222)
Vessy (1234)
Contact us to arrange for delivery or click&collect.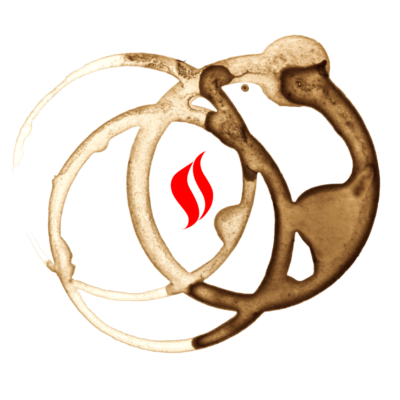 Il vero café all'italiana